The Signature Garment Duffel combines the portability of a duffel bag with the functionality of a garment bag. Our single-zipper system allows the bag to be opened up flat, like a traditional garment bag, making it the perfect wrinkle-free solution when traveling.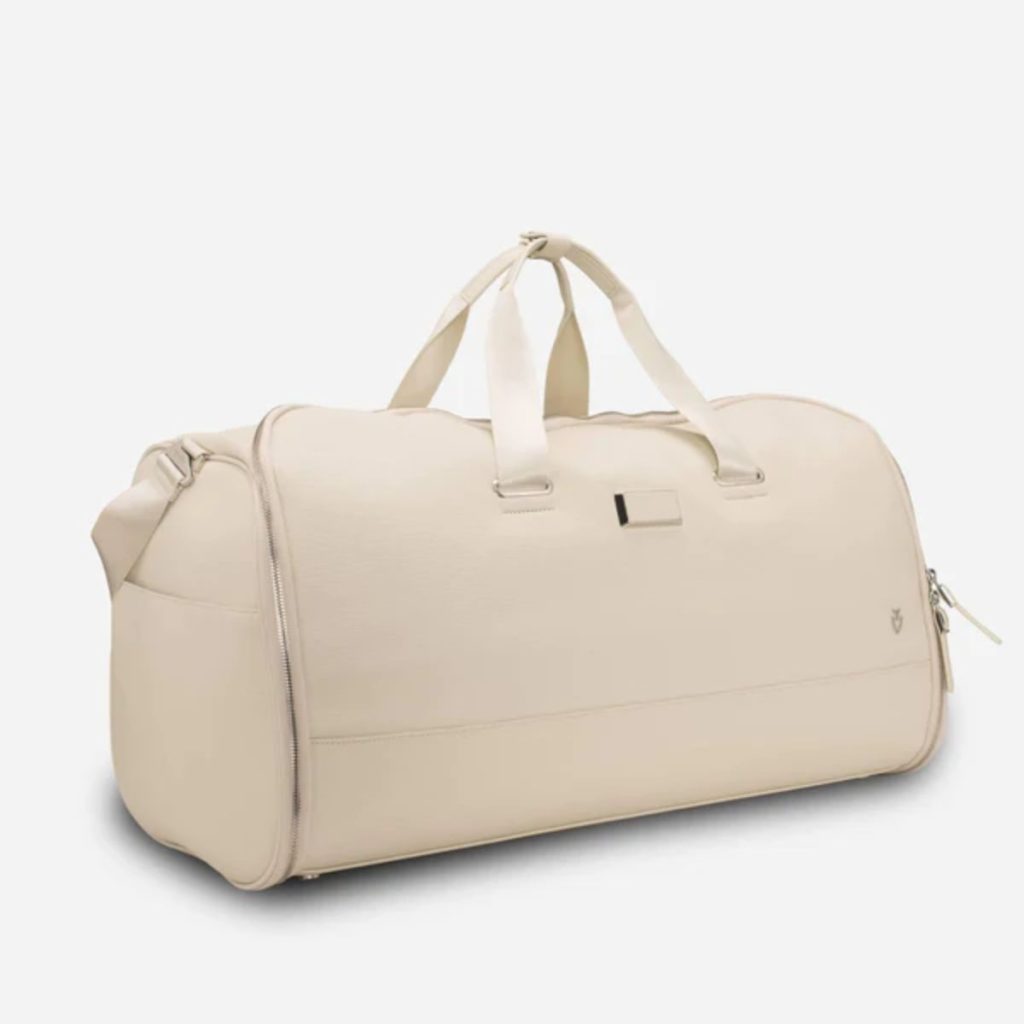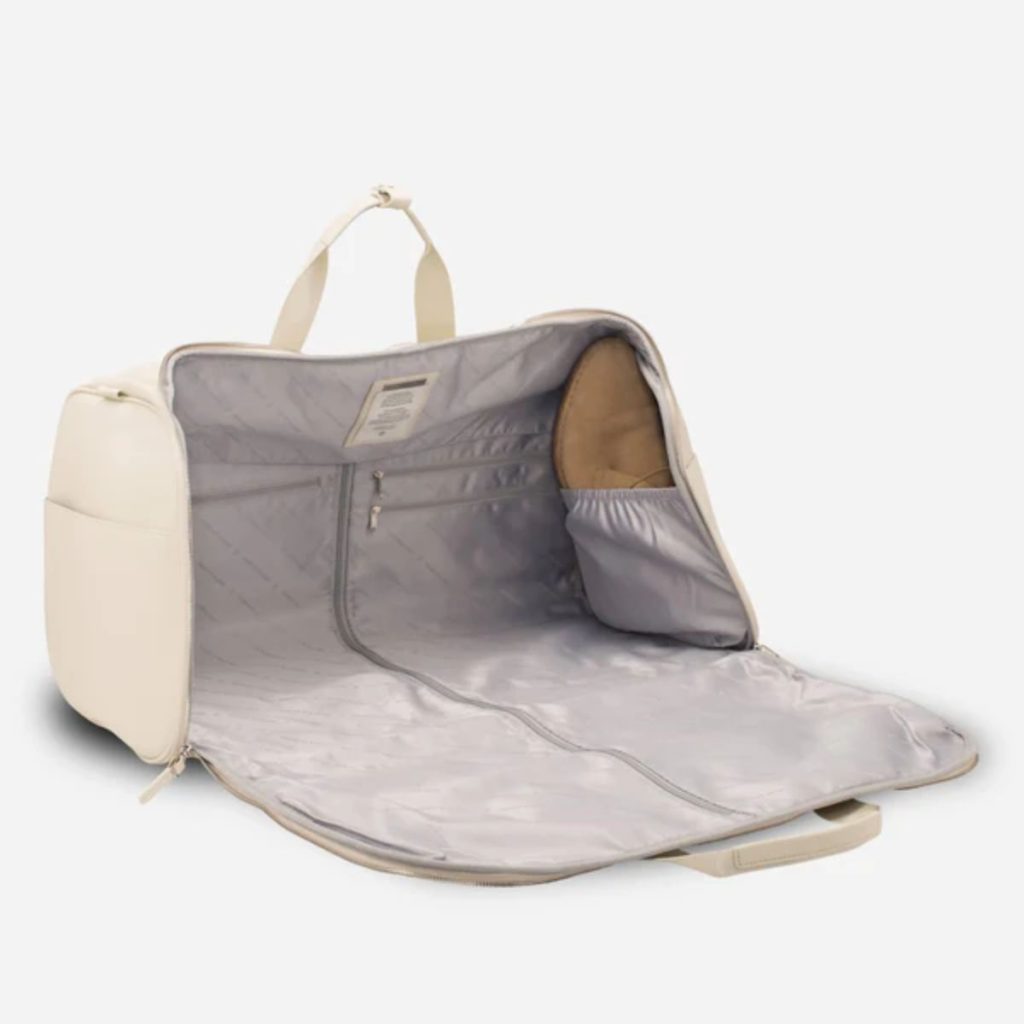 The Player III combines the proven performance of our flagship Player Stand, with elevated details, increased functionality and unmatched craftsmanship from top to bottom.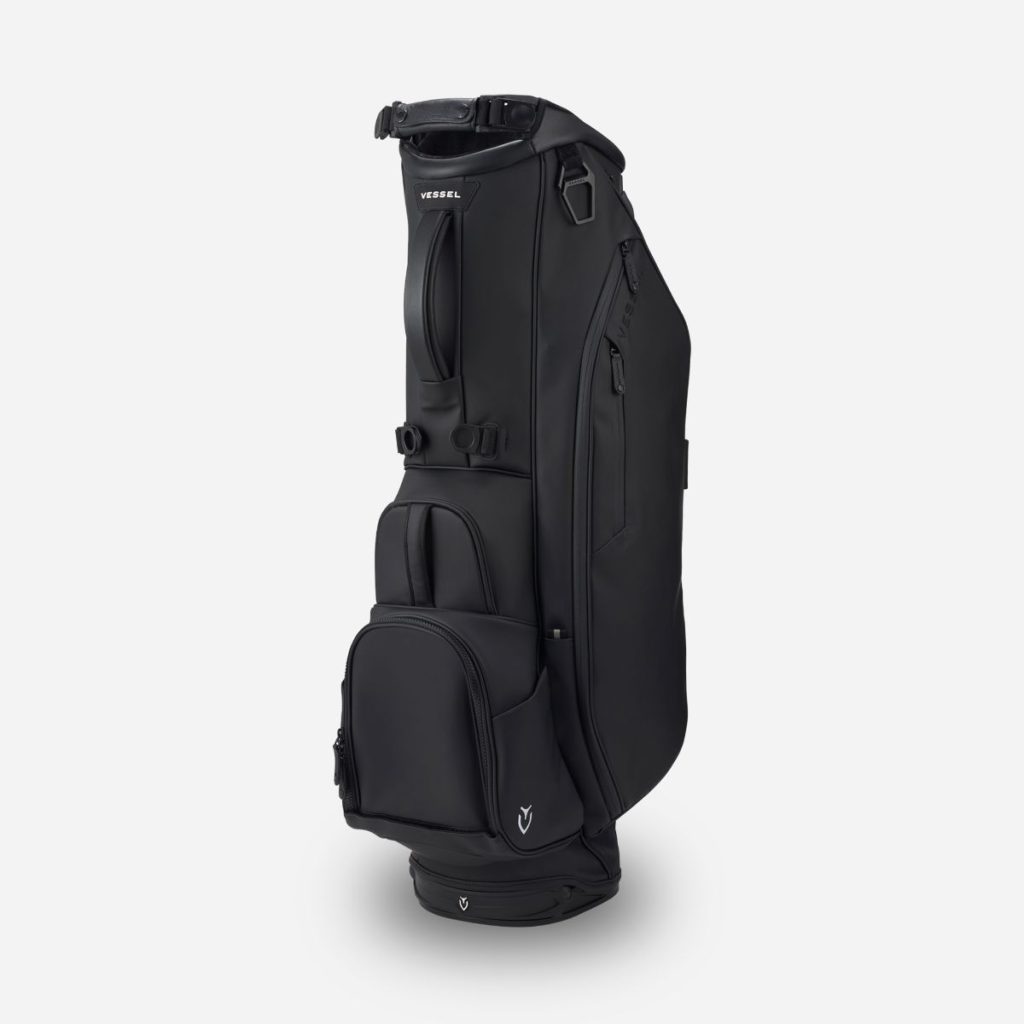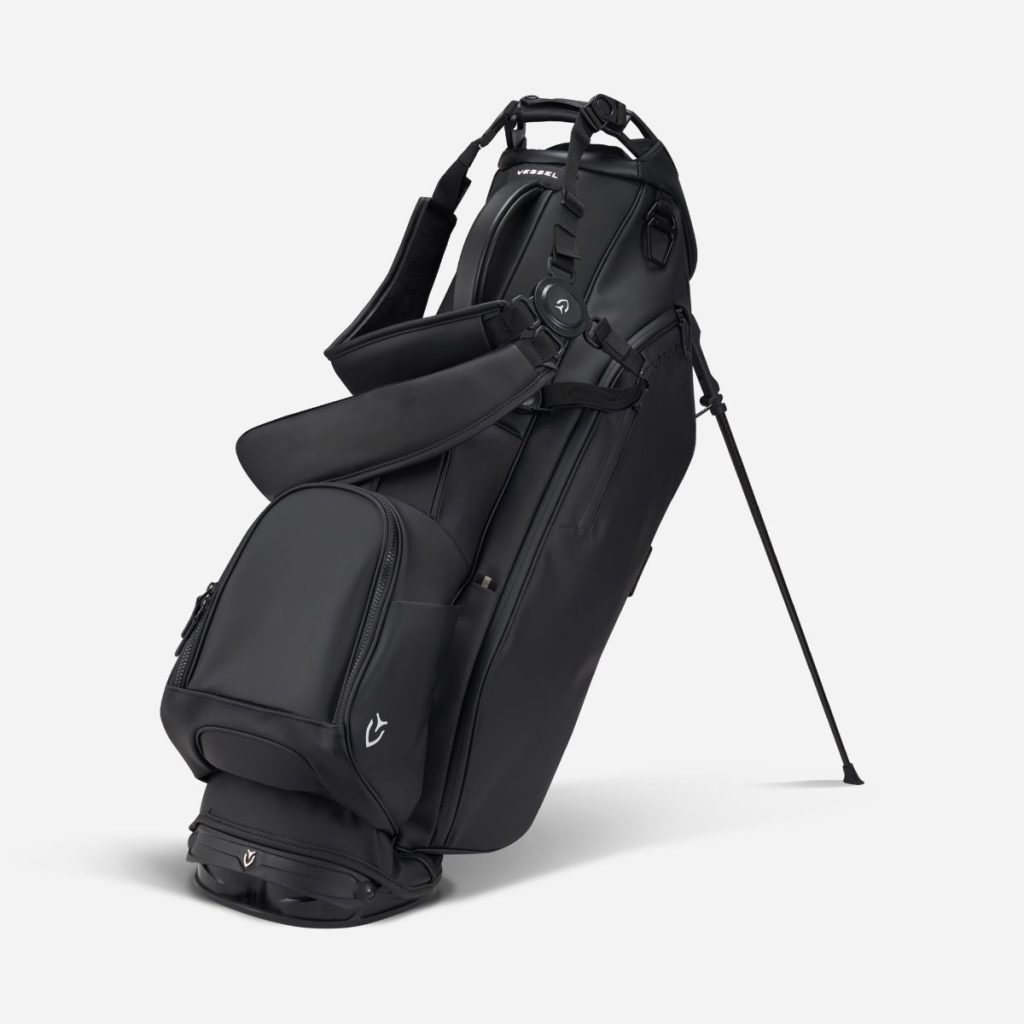 Voted the best laptop backpack by Forbes, the Signature 2.0 Backpack was intentionally designed to elevate your everyday carrying experience.